Port Douglas
Far North Queensland
Port Douglas - Tropical Far North Queensland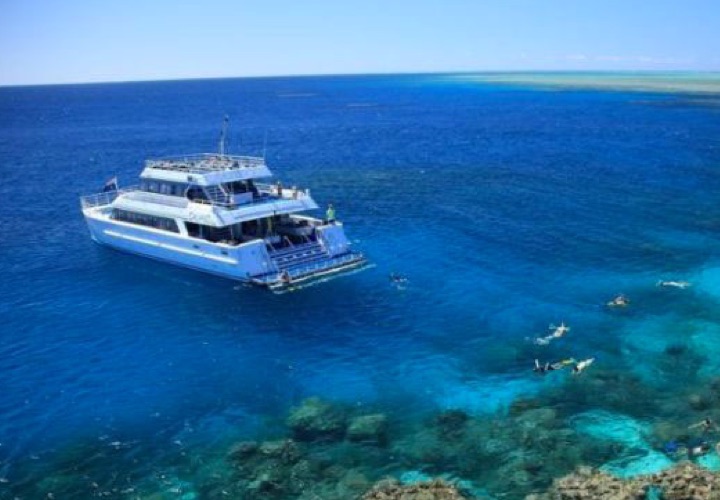 PORT DOUGLAS
Port Douglas with its world famous Four Mile Beach lies between two World Heritage areas, the Great Barrier Reef and the Daintree Rainforest. Macrossan Street is the main street of Port Douglas and connects the Port (Dickson's Inlet) and Four Mile Beach. .Macrossan street is a simple combination of alfreso cafes, fine dining and boutique shops.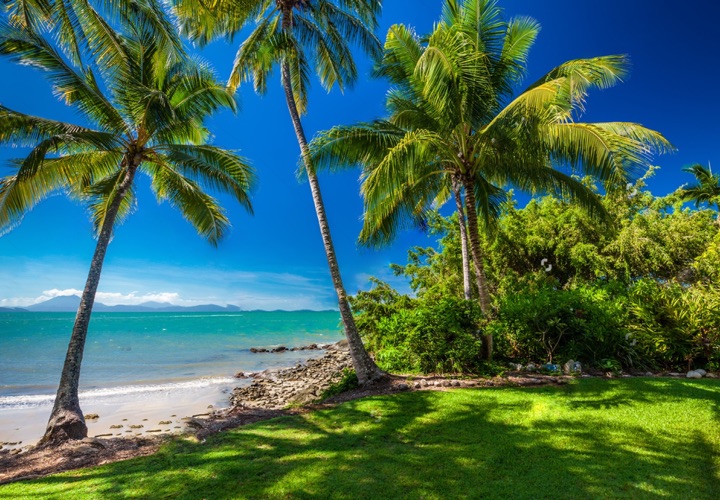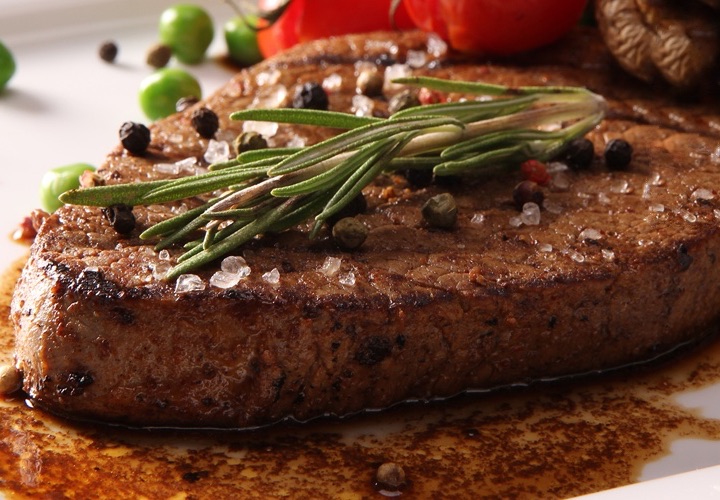 DINING & ENTERTAINMENT
There are more than 50 restaurants in Port Douglas, catering for a wide range of tastes, budgets, styles and occasions. Port Douglas is renowned for its restaurants where many menus are inspired by the tropics and the region's fresh produce.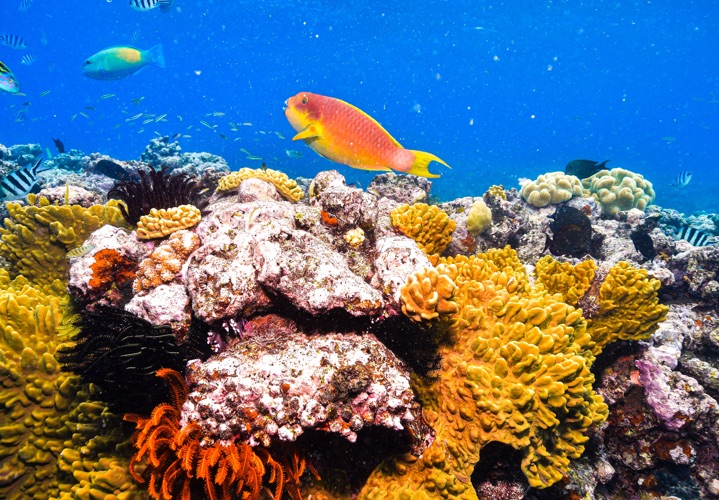 GREAT BARRIER REEF
With the Great Barrier Reef at your doorstep in Port Douglas, you must experience one of the seven natural wonders of the world. Port Douglas is the closest departure point to the Great Barrier Reef & there are a number of boat tours departing from the marina each day. You can explore the Great Barrier Reef with many of the local fishing, snorkelling, diving and reef cruise companies.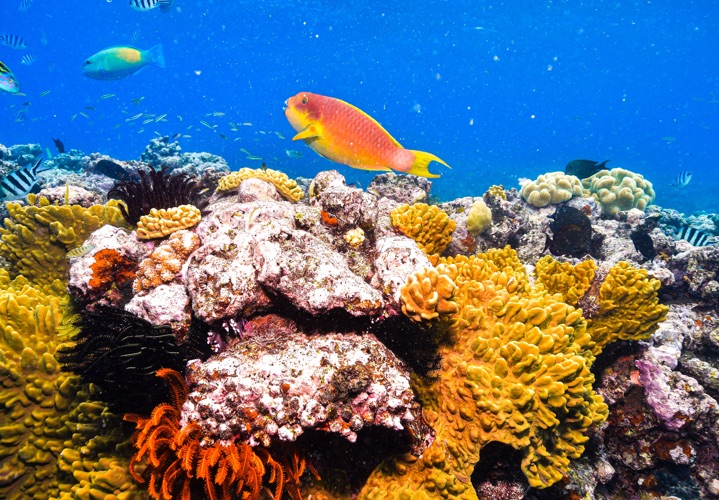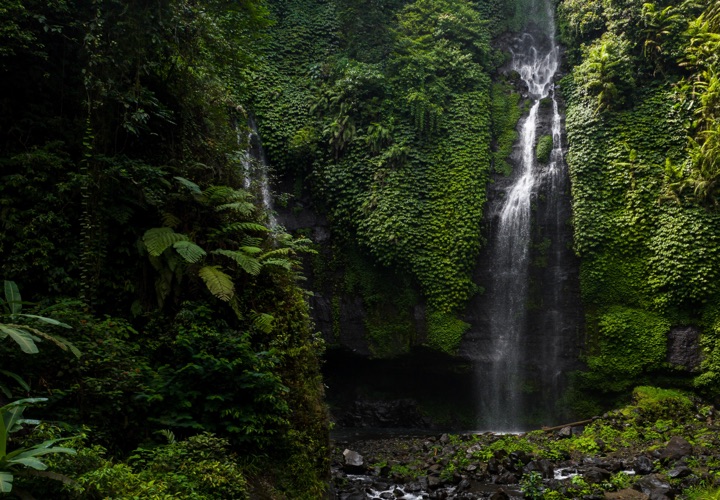 DAINTREE RAINFOREST
The World Heritage Daintree Tropical Rainforest is around 1200 square kilometers and is the largest continuous area of rainforest on the Australian mainland. The Daintree Rainforest was given World Heritage status in 1988 in recognition of its age and universal natural importance.
We would love to hear from you...
Contact
a: Cnr Port Douglas Rd & Mahogany Street
Port Douglas, Queensland 4877
p: 07-4099 6423
e: info@sandsresort.com.au